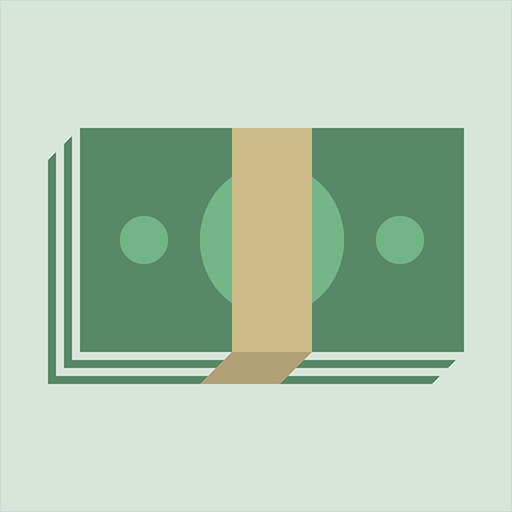 Amounts 2
Download
Amounts is a simple and easy to use expense tracker designed specifically for the iPhone.
Enter new transactions in seconds, just add an amount and select a category. If you want to get more specific you can add an image and description.
New in Amounts 2, create a Place from your favorite shopping locations. For example, create a place for your most visited coffee shop, then entering a transaction becomes only one tap using a 3D Touch shortcut or the Notification Center widget.
Customize your own categories to track specific areas of spending. Examine how your spending changes over time using the many different charts and graphs. Easily see where your money is going.
Tons of icons and colors allow you to personalize your categories to your preferences.
Fully customizable categories (Icon, color and name)
Fast transaction entry
3D Touch shortcuts
Notification Center widget
View spending trends weekly, monthly or yearly
See your highest spending categories at a glance
Daily notification reminder to help keep you on track
Keep receipt images to report business expenses
CSV export for your desktop applications